The Lennox velvet halter dress is a stunning choice for any event. Featuring a beautifully draped mock neckline and a slinky bias cut skirt, she is as timeless as she is modern.
View full details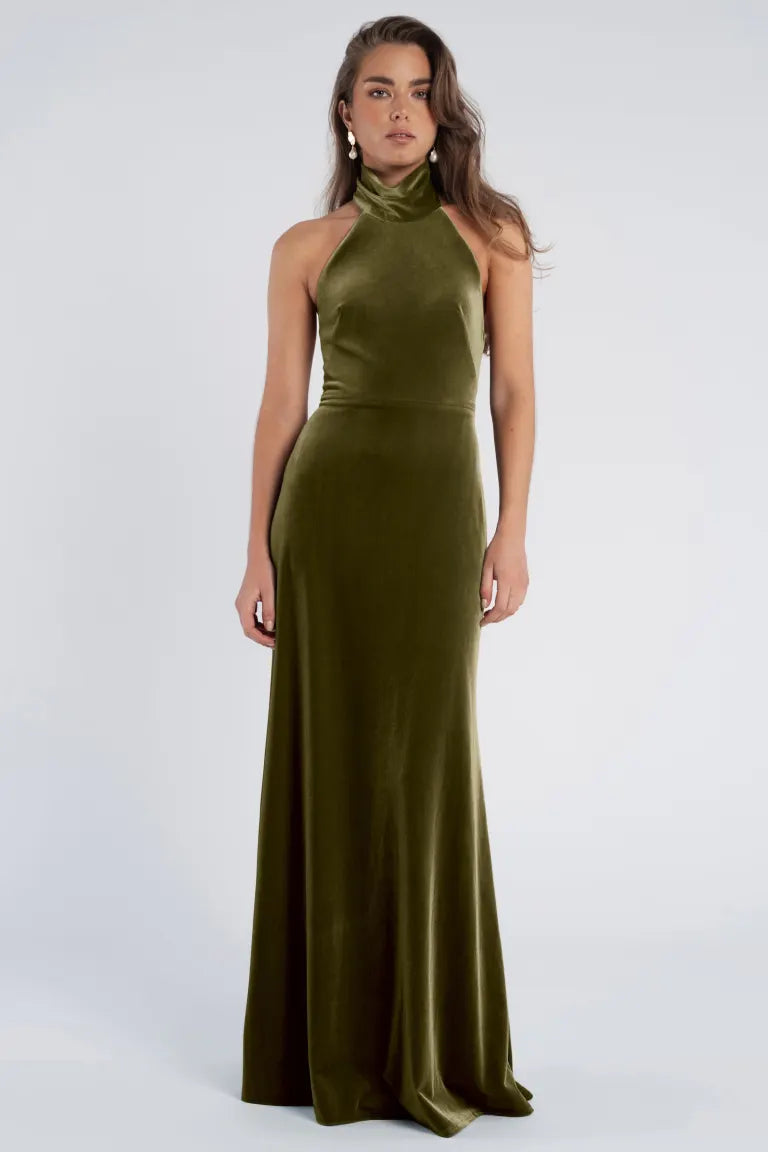 Which wedding dress style are you?
Take our bridal style quiz to find out which wedding dress style is right for you and browse our curated selection of styles that match your personality.
Take the quiz